Wire Cutting Machine (1200*800*1000)
Longxiang own 20 sets Wire-cutting machining to offer service for you. The biggest range is 1200*800*1000, precision is 0.01MM/500MM, meet your different requirement.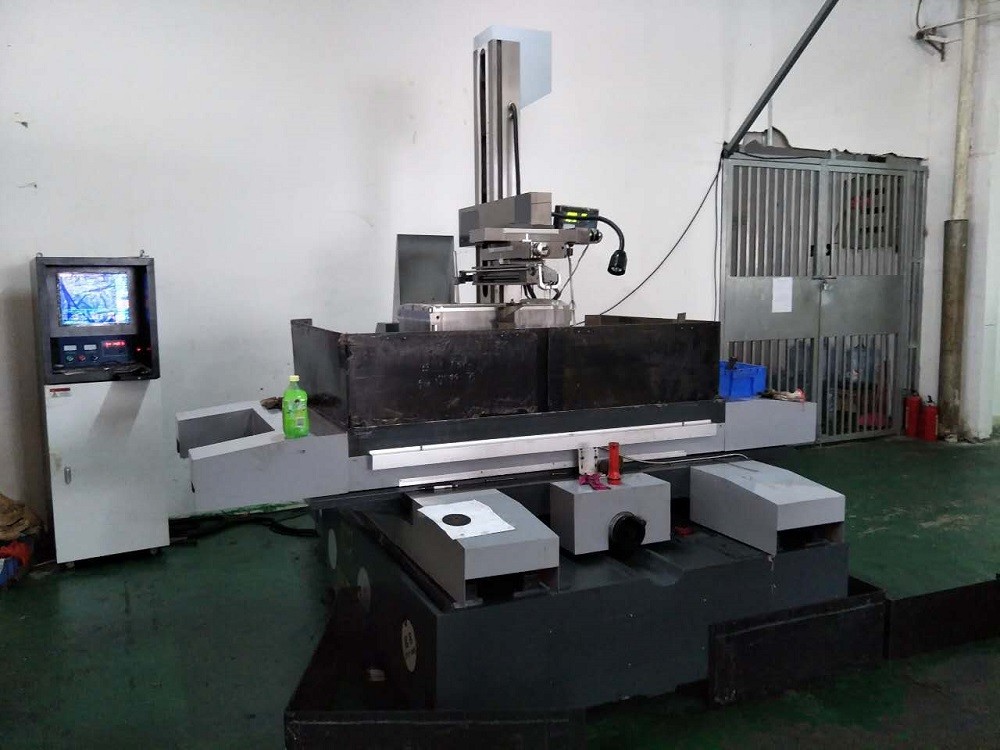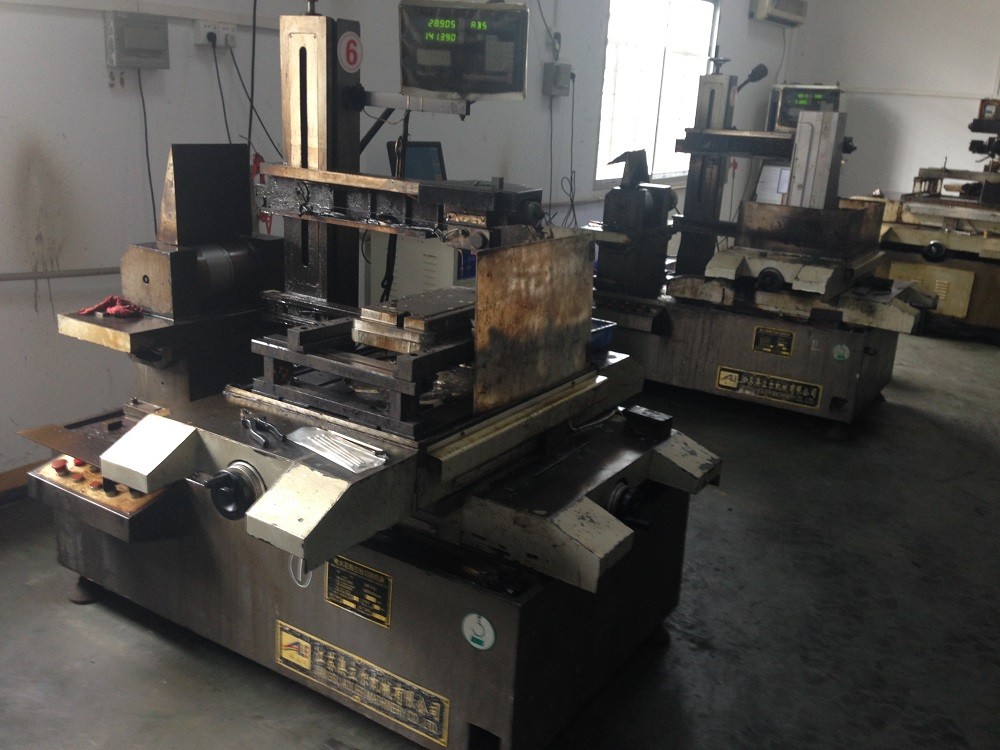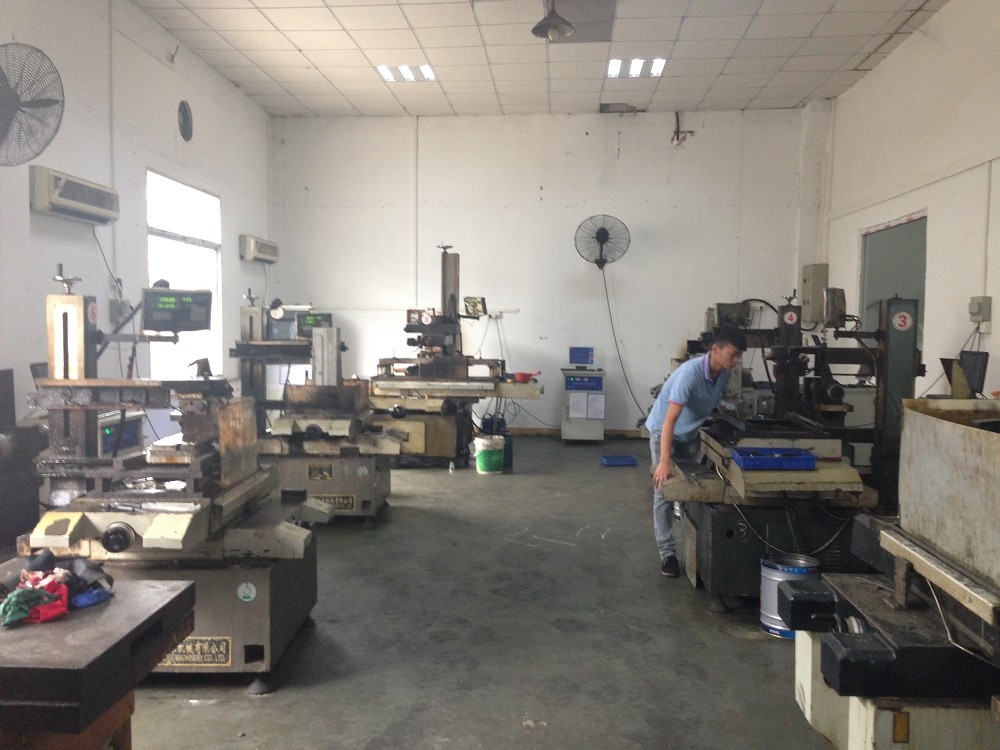 Sign up today for hints, tips and the latest product news - plus exclusive special offers.

We don't do spam and Your mail id is very confidential.