LONGXIANG 123 Plastic Pallet
We will beat any competitor's pricing
Advantage 1 : Direct factory, Longxiang designed and make mold & injection by ourselves
Advantage 2 : Interlock design,
123 Plastic Pallet is assembled from 4 smaller parts, injection machine is smaller, injection cost is lower
Advantage 3 : Nesting design, save storage space
Advantage 4:
Hygienic,
Eliminates the contamination risk associated with wooden pallet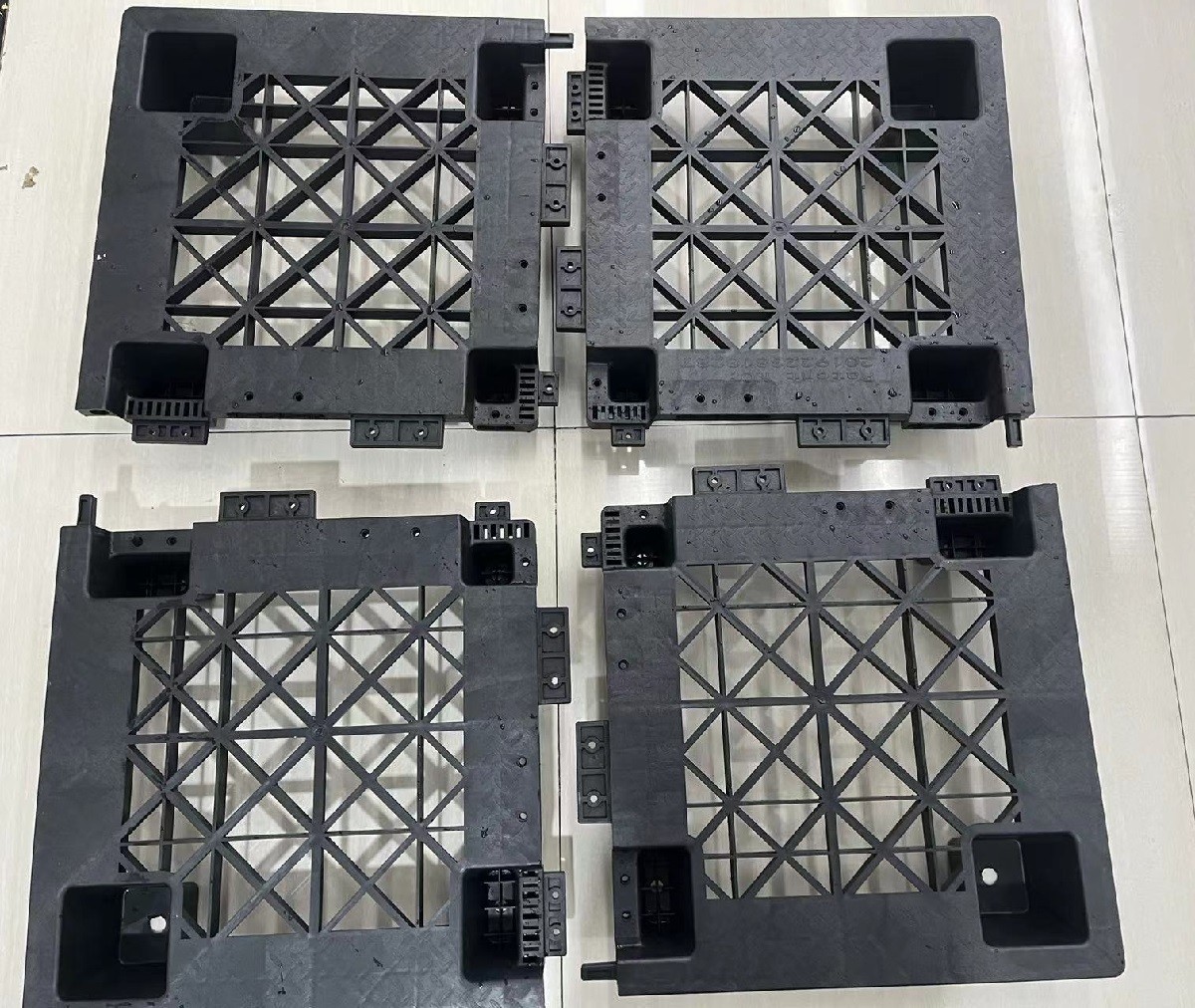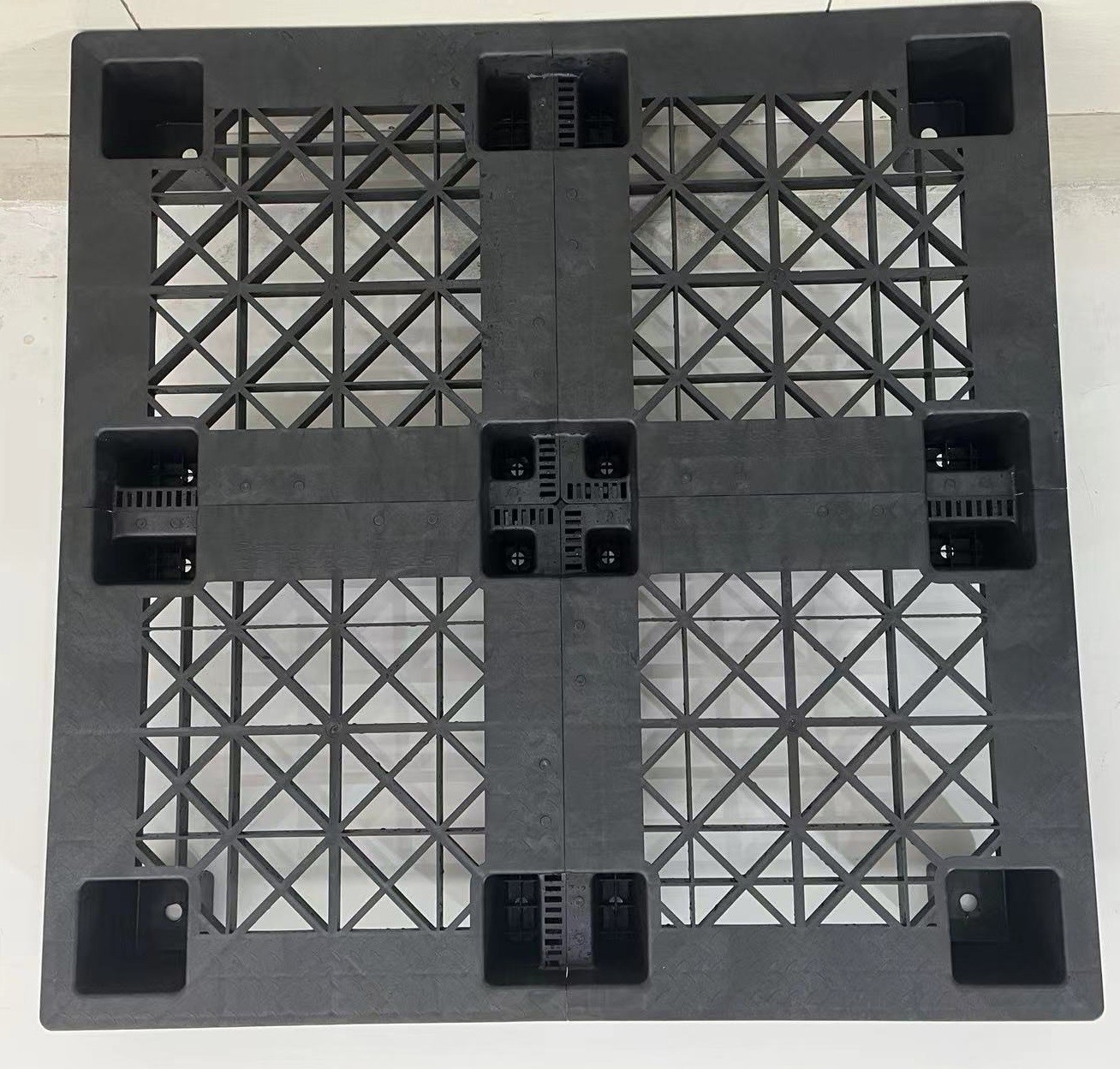 | | | | |
| --- | --- | --- | --- |
| Pallet Size | Material | Color | Static / Dynamic Weight |
| 1200 x 1000mm | HDPE | Grey / Black | 2 tons / 1.5 tons |
| 1165 x 1165mm | HDPE | Grey / Black | 2 tons / 1.5 tons |
| 1120 x 1120mm | HDPE | Grey / Black | 2 tons / 1.5 tons |
| 1000 x 1000mm | HDPE | Grey / Black | 2 tons / 1.5 tons |
123 Plastic Pallet Introduction
A plastic export pallet is a type of pallet made from plastic that is used for exporting goods. Plastic export pallets are typically made from high-density polyethylene (HDPE), which is a strong and durable material that can withstand the rigors of international shipping. These pallets are also often stackable, making them easy to store and transport.
Plastic export pallets offer many benefits over traditional wooden pallets, including being more lightweight, more durable, and resistant to pests and rot. They are also easier to clean and sanitize, which is important for ensuring the safety of food and other products that will be shipped on them. If you are planning to export goods from your business, consider using plastic export pallets to help make the process easier and more efficient. 123 plastic pallet are available in a variety of sizes and can be customized to fit your specific needs.
Buying export pallets from Longxiang for all of your shipping needs guarantees the absolute best export pallet on the market. Our cost-effective pallets meet or exceed all regulations and requirements. Premier carries one of the largest selections of high-quality export pallets for sale in the pallet industry. Each pallet is lightweight and perfect for one-way shipments and highly durable. Our vast supply of pallets comes in various colors, sizes, dimensions, weights, and heights.
We will beat any competitor's pricing.
As a one-stop manufacturer, LONGXIANG provide all services from design to manufacture, offer perfect solutions for you. We design, produce, and sell products based on ISO9001 quality system to control the quality of each link. You would feel safe and credibility if you cooperate with LONGXIANG. With Globalization thinking business idea, LONGXIANG productions are spreading throughout Asia, Europe, Middle East and South America. No matter where you are, we are always at your side.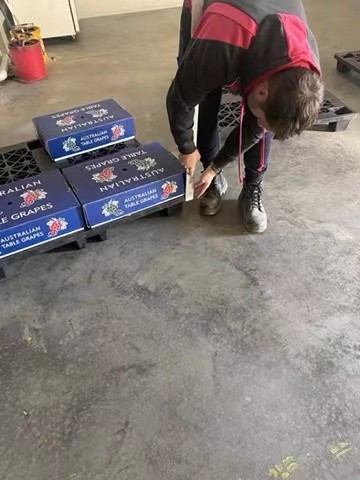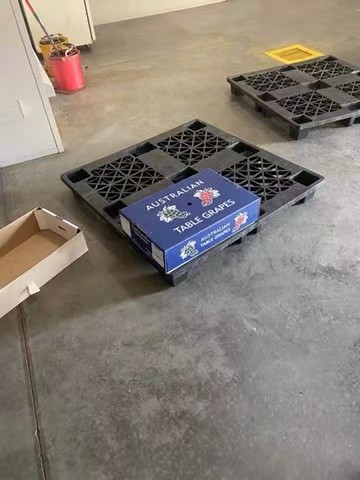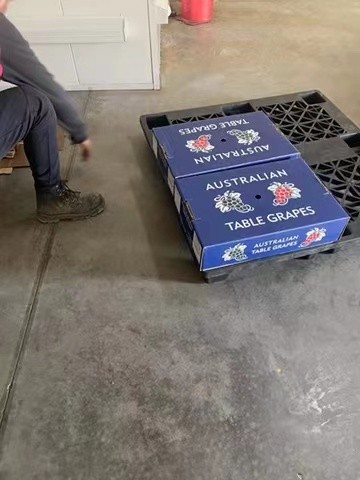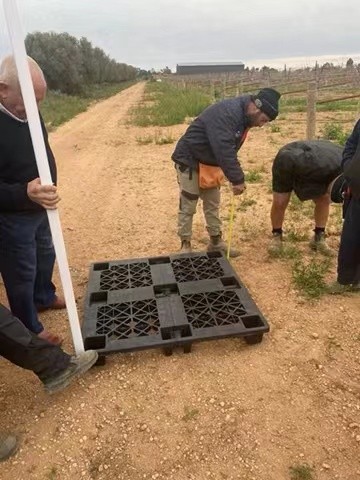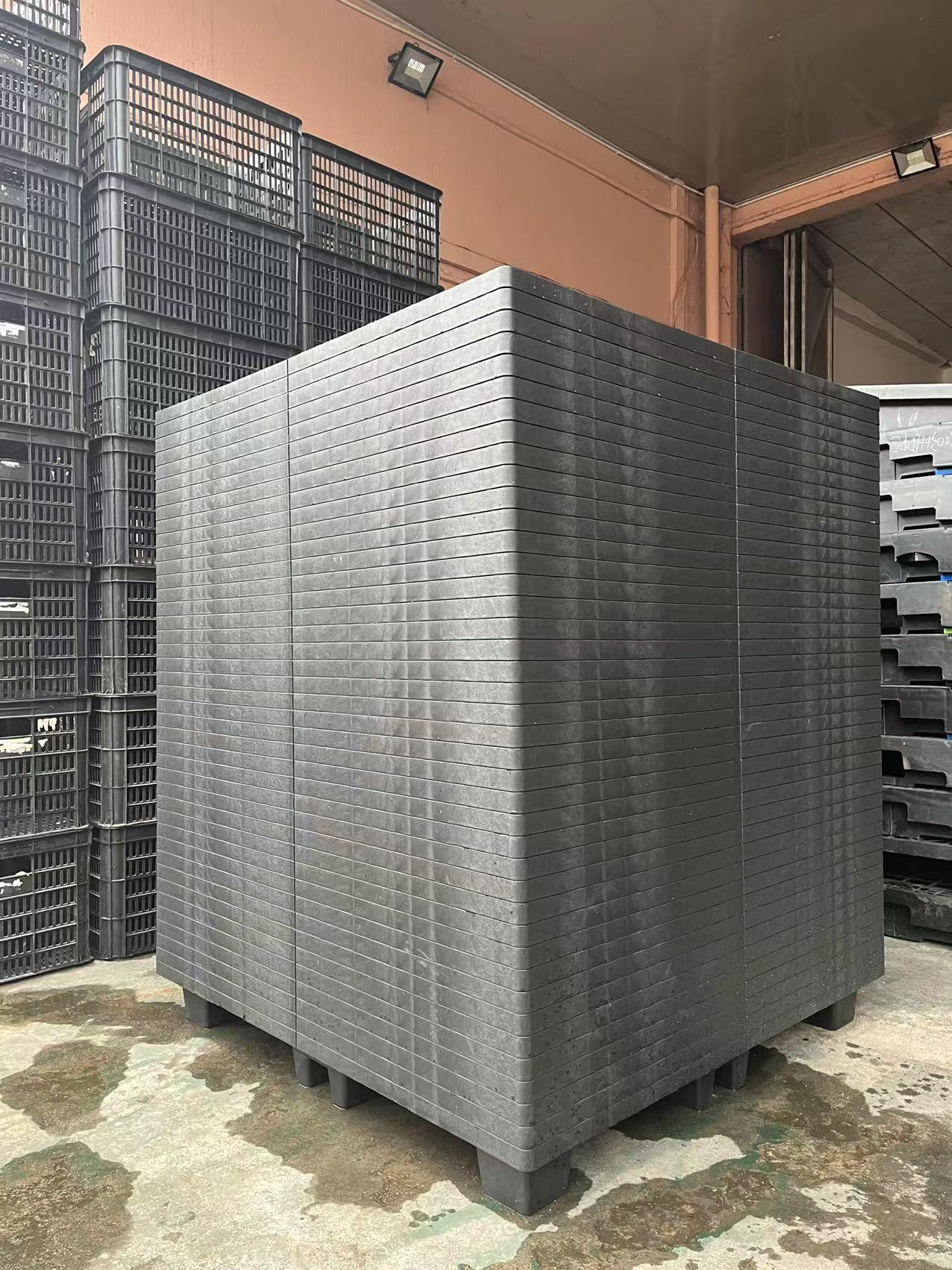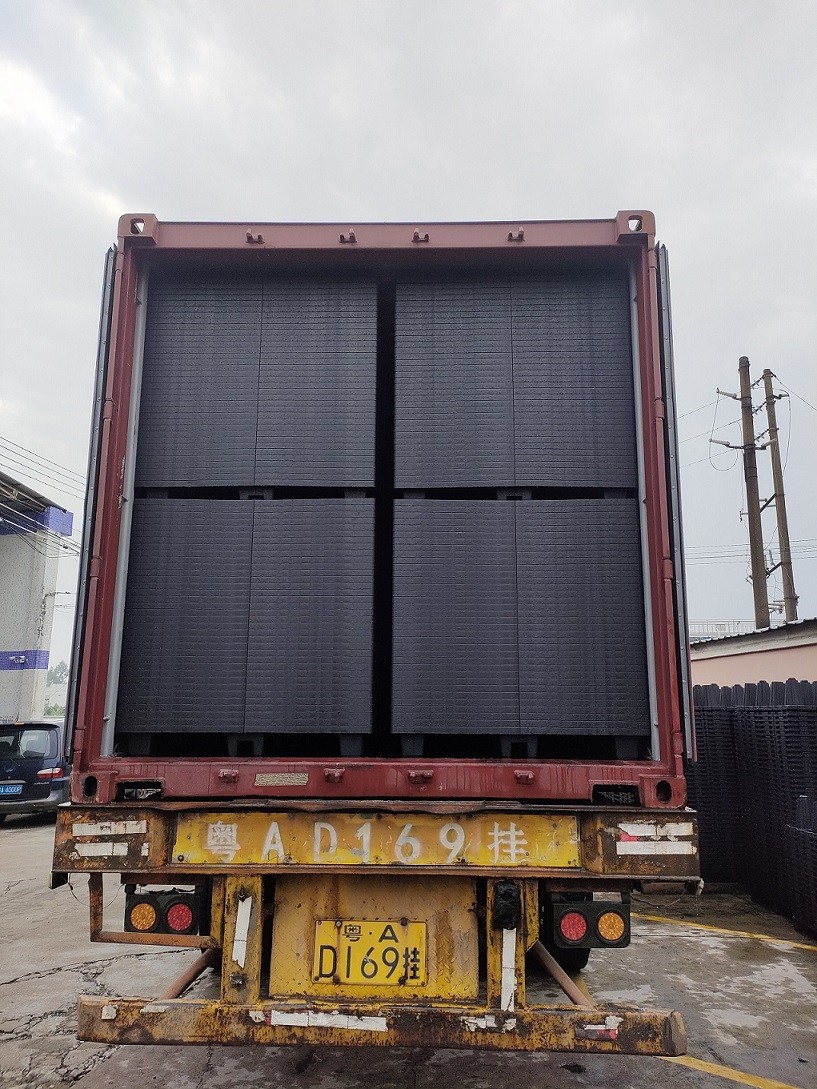 Sign up today for hints, tips and the latest product news - plus exclusive special offers.
We don't do spam and Your mail id is very confidential.