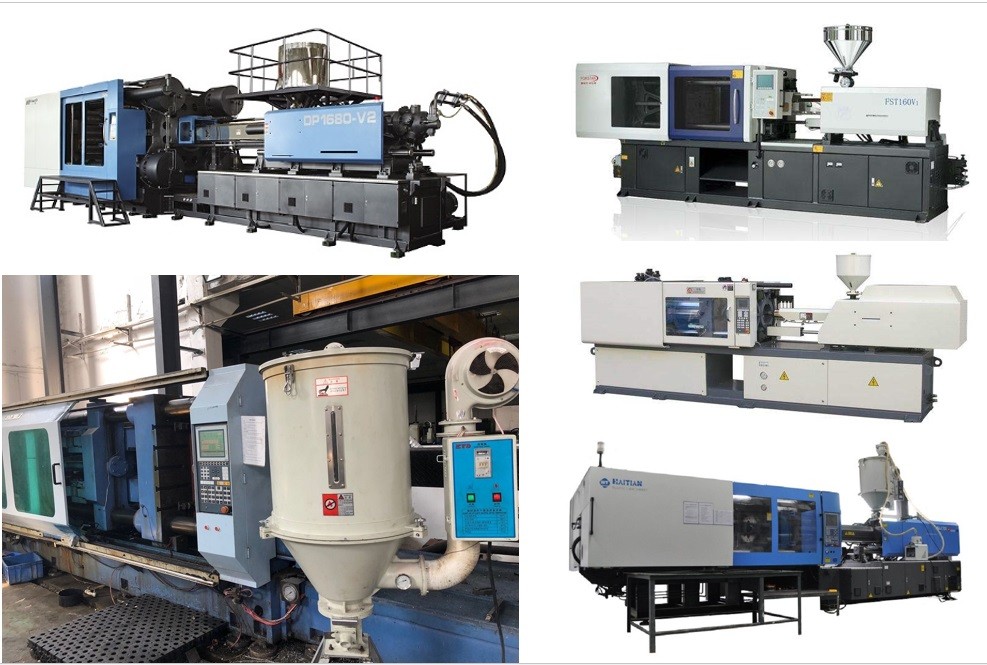 Injection Service
Longxiang are equipped with 15 precise injection machines ranged: 80Ton, 160Ton, 200Ton, 420 Ton, 600Ton, 1000Ton, 1200Ton, 1680 Ton, 2800Ton, which would meet your different requirements.
The resin in common use includes are equipped ABS, PC, ABS+PC, PS, SAN, PP, NYLON, PMMA, POM, PET, TPE, LCP, TPR, from GE os America, Bayer of Germany, Poly of Japan and like are used in production.
In case the customer would like to cut down the product cost further, we can recommend local raw materials manufactured in China mainland and ensure product quality at the same time.

Sign up today for hints, tips and the latest product news - plus exclusive special offers.
We don't do spam and Your mail id is very confidential.