Longxiang Group Limited
established in Dongguan city in 2000. After over 18 years of hard work, Longxiang has grown to be one of the highest reputable mould maker in China with 120 employees 5000 sq.meter working shop.
Up to now, Longxiang has exported about 2400 sets of moulds to 38 countries. The moulds we made include automotive parts (dashboards, inner decorating accessories, etc.), electrical appliances (washing machine, air conditioner, refrigerator, television, etc.), IT industry products (cell phones, computer, etc.), householder products (micro-wave oven, juicer, etc.), office accessories (telephone , printer, etc.) as well as other various of products. We look forward to participating at the success of your next project.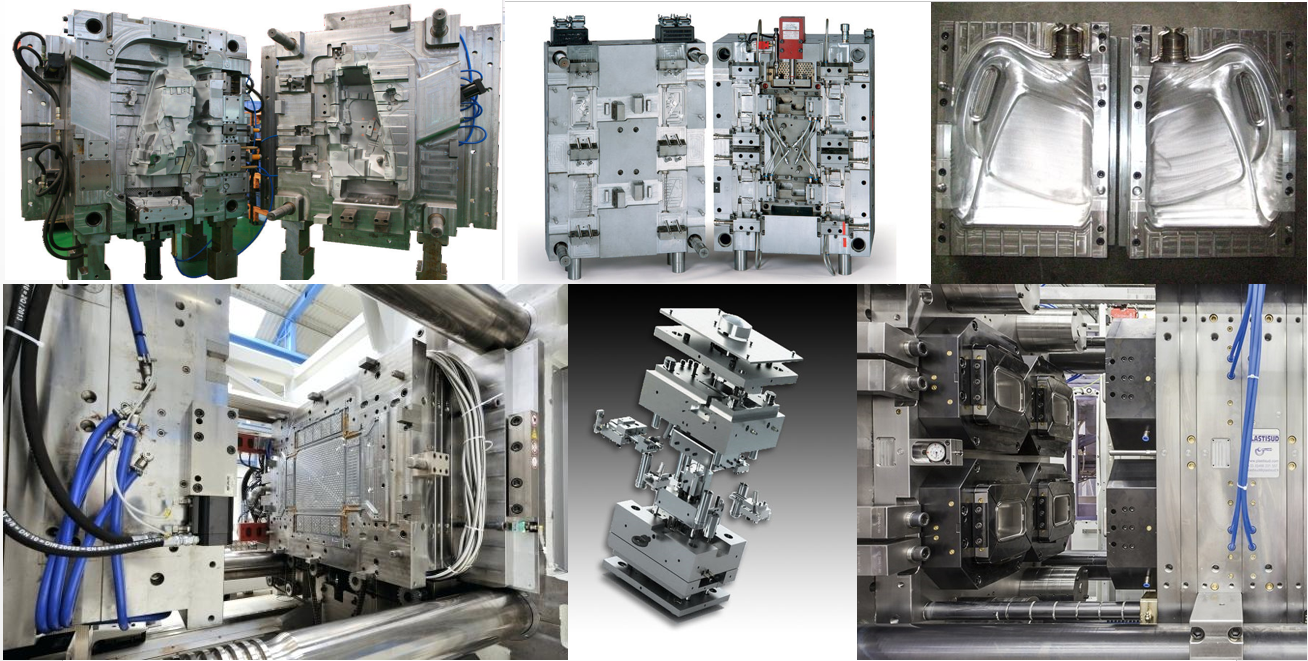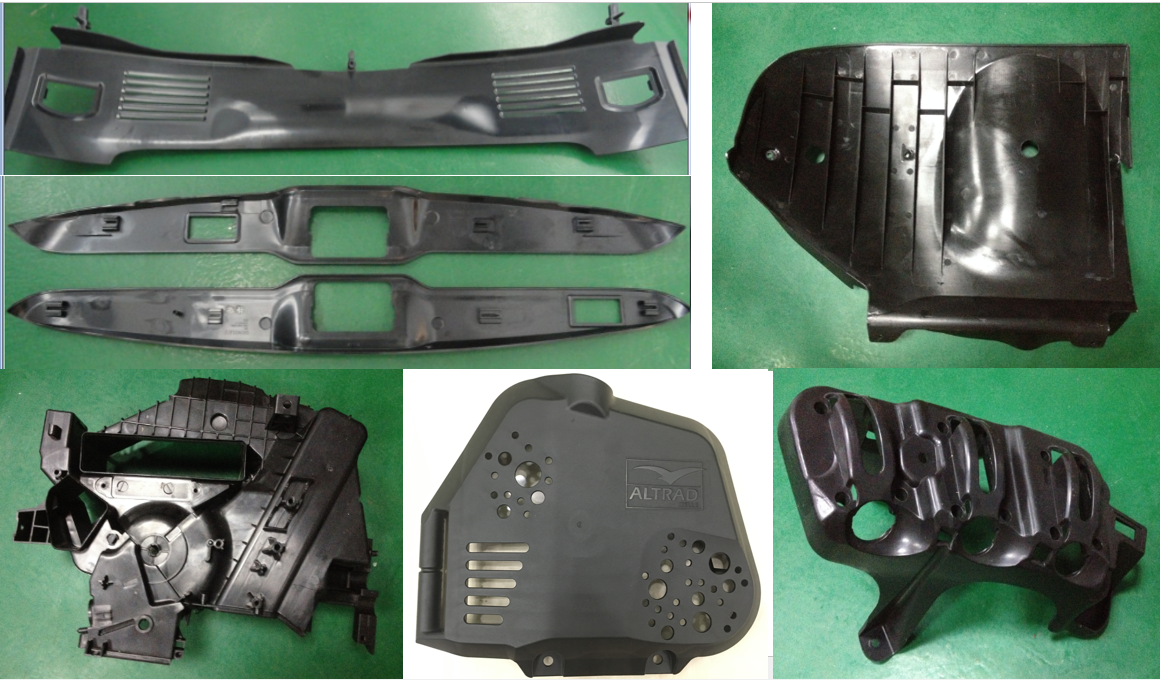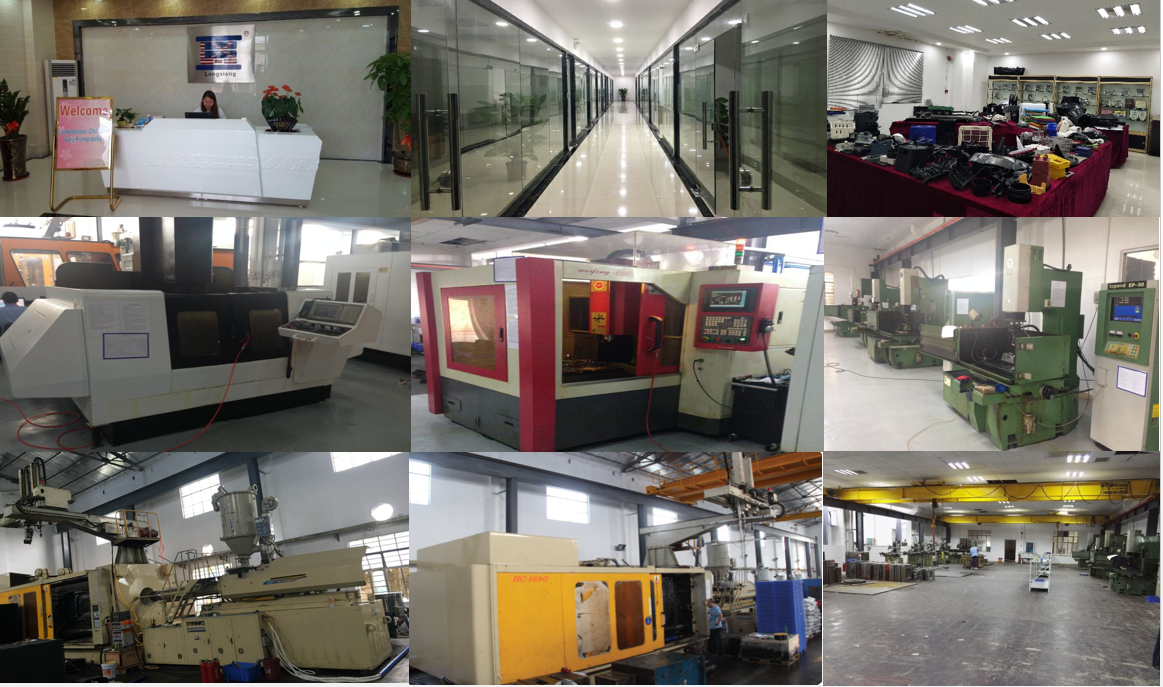 Sign up today for hints, tips and the latest product news - plus exclusive special offers.
We don't do spam and Your mail id is very confidential.